Our beautiful animal hospital is located in the heart of the North Cape (just north of Pine Island Road), and features a wealth of amenities! These services include comprehensive veterinary care, a wide array of surgical & anesthetic procedures, physical rehabilitation therapy, digital radiography, ultrasound, advanced diagnostic procedures, hospitalization, canine & feline boarding, bathing, and more!
As active members of our beloved community, we encourage you to come meet our doctors & dedicated staff! We can often be spotted around town at local events, and are dedicated to the health & well-being of the animals in our community. Give our family the opportunity to help care for yours!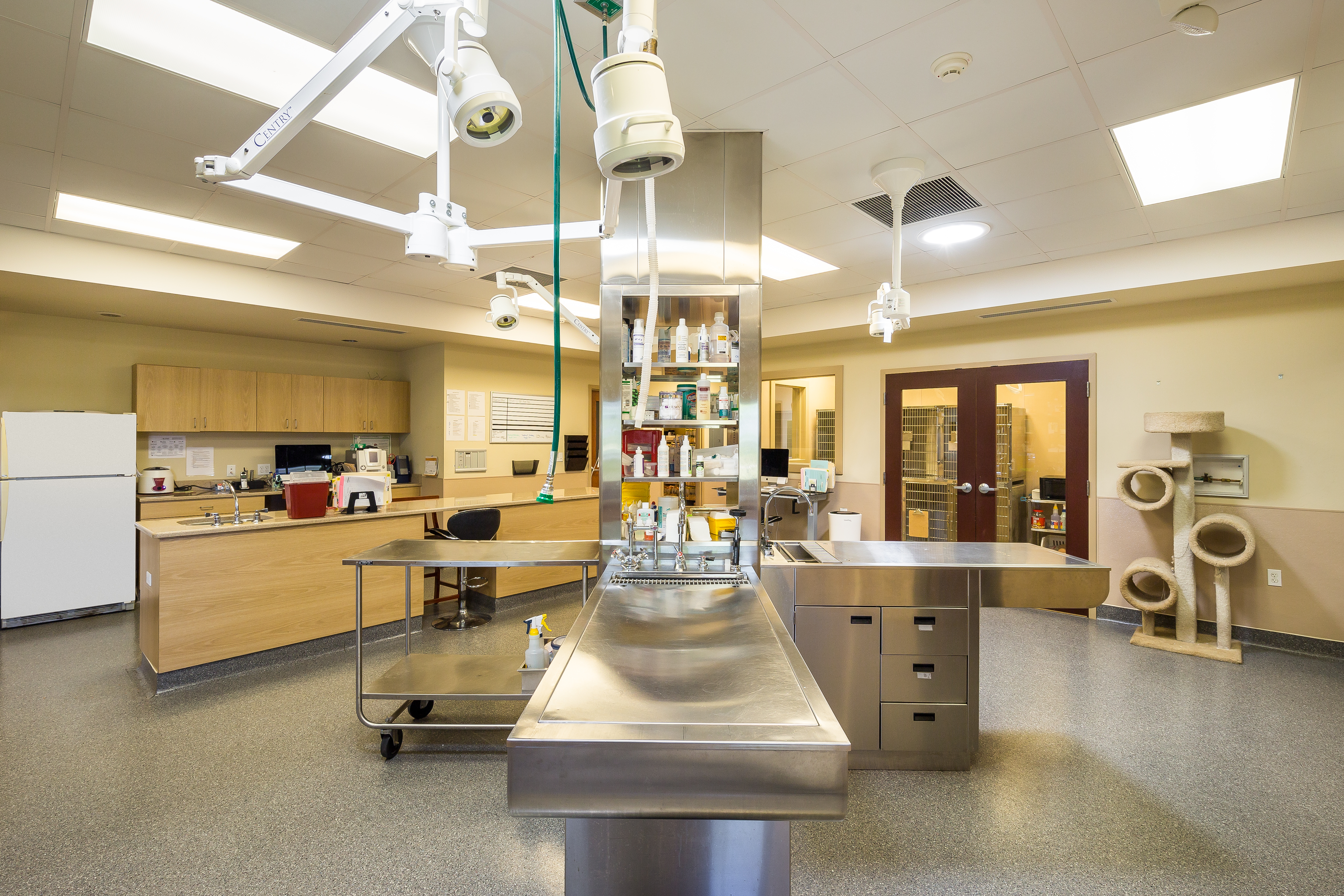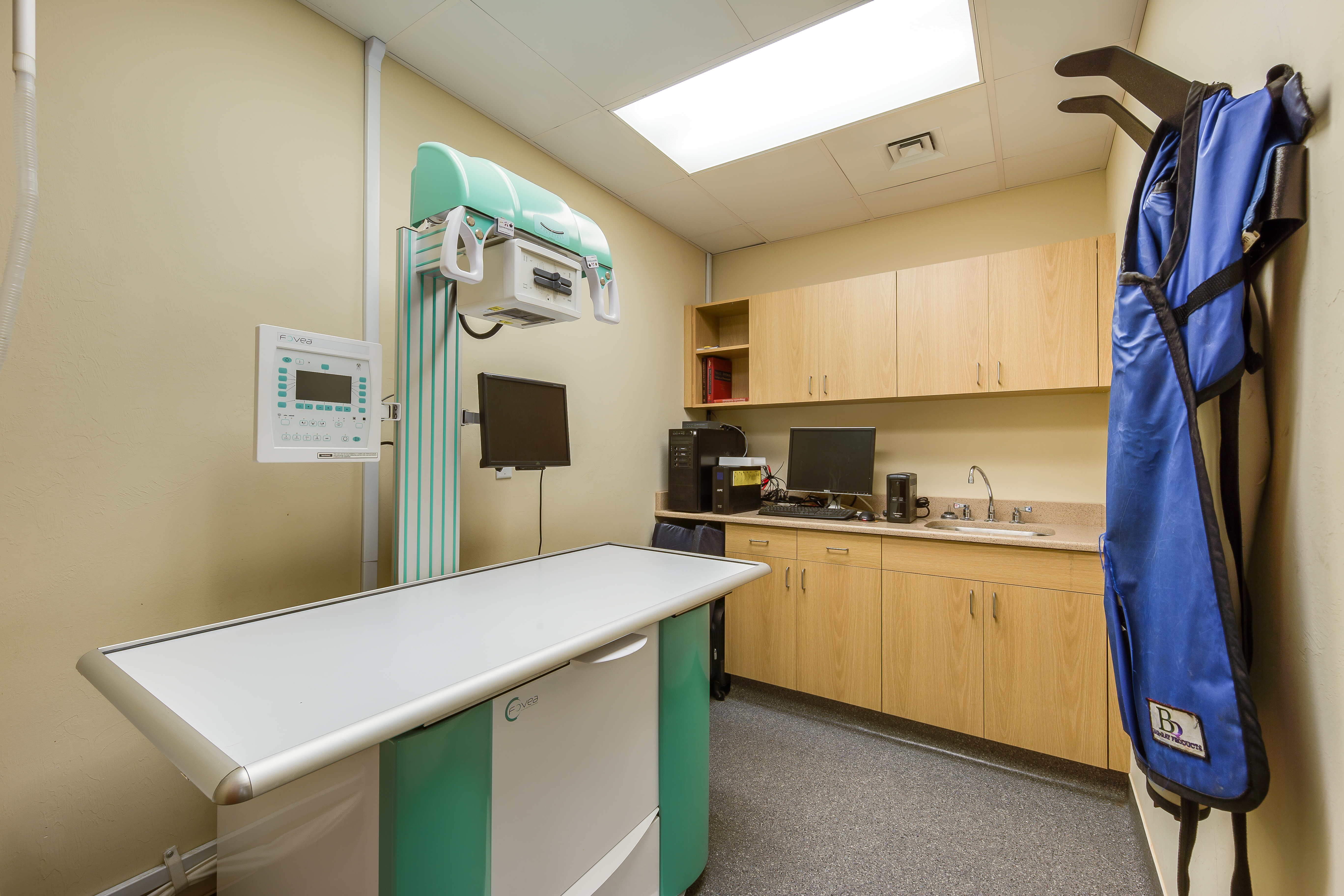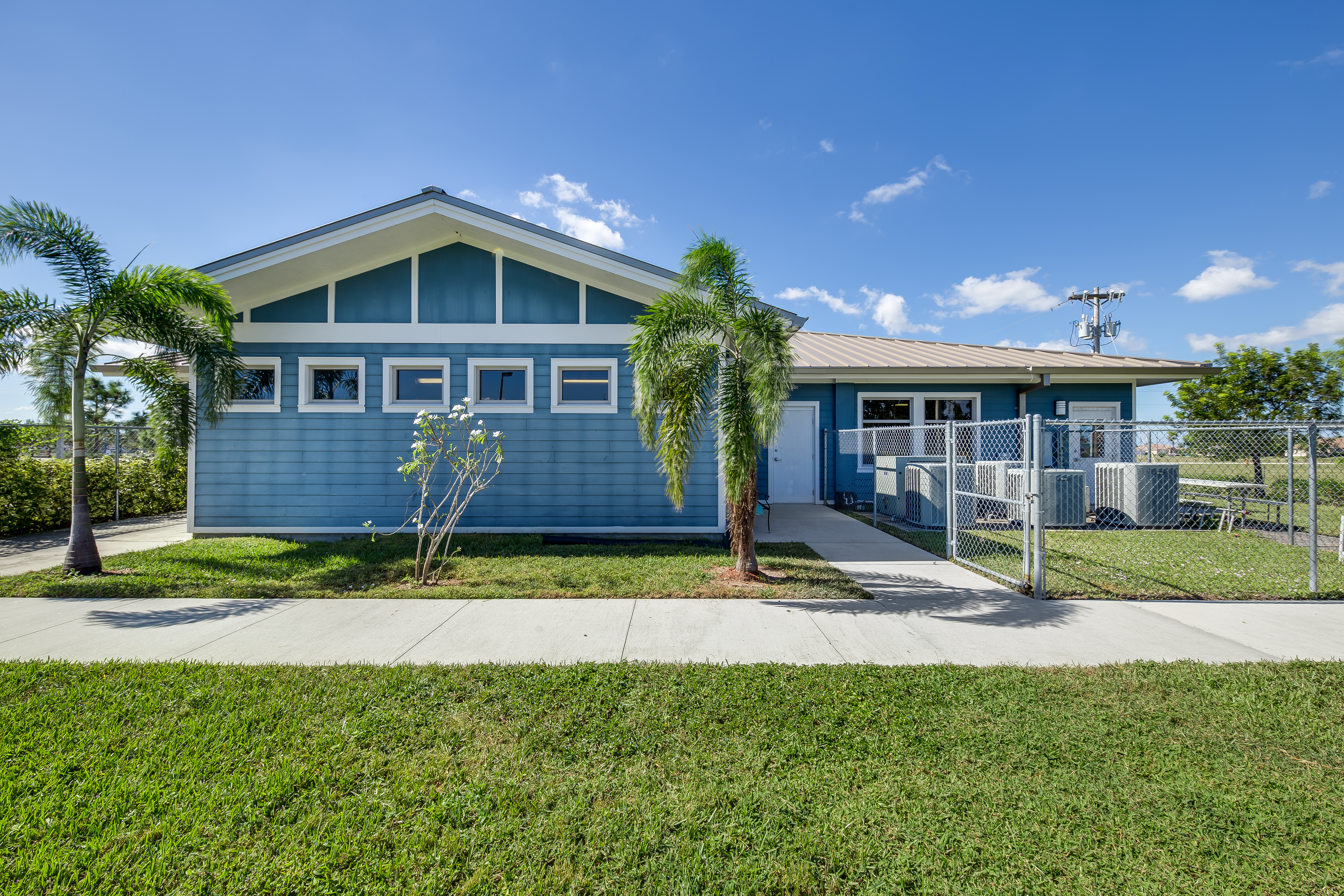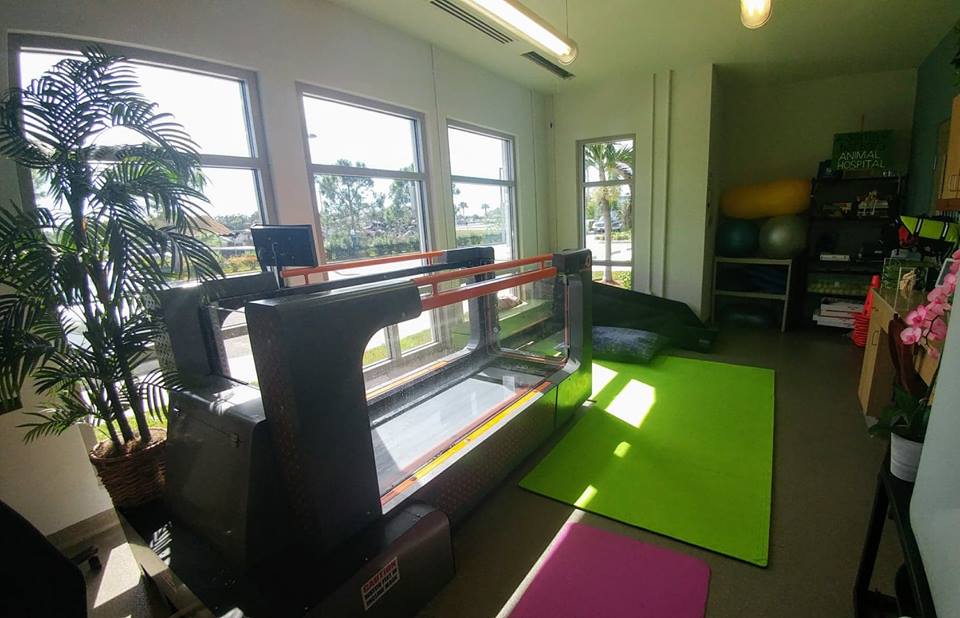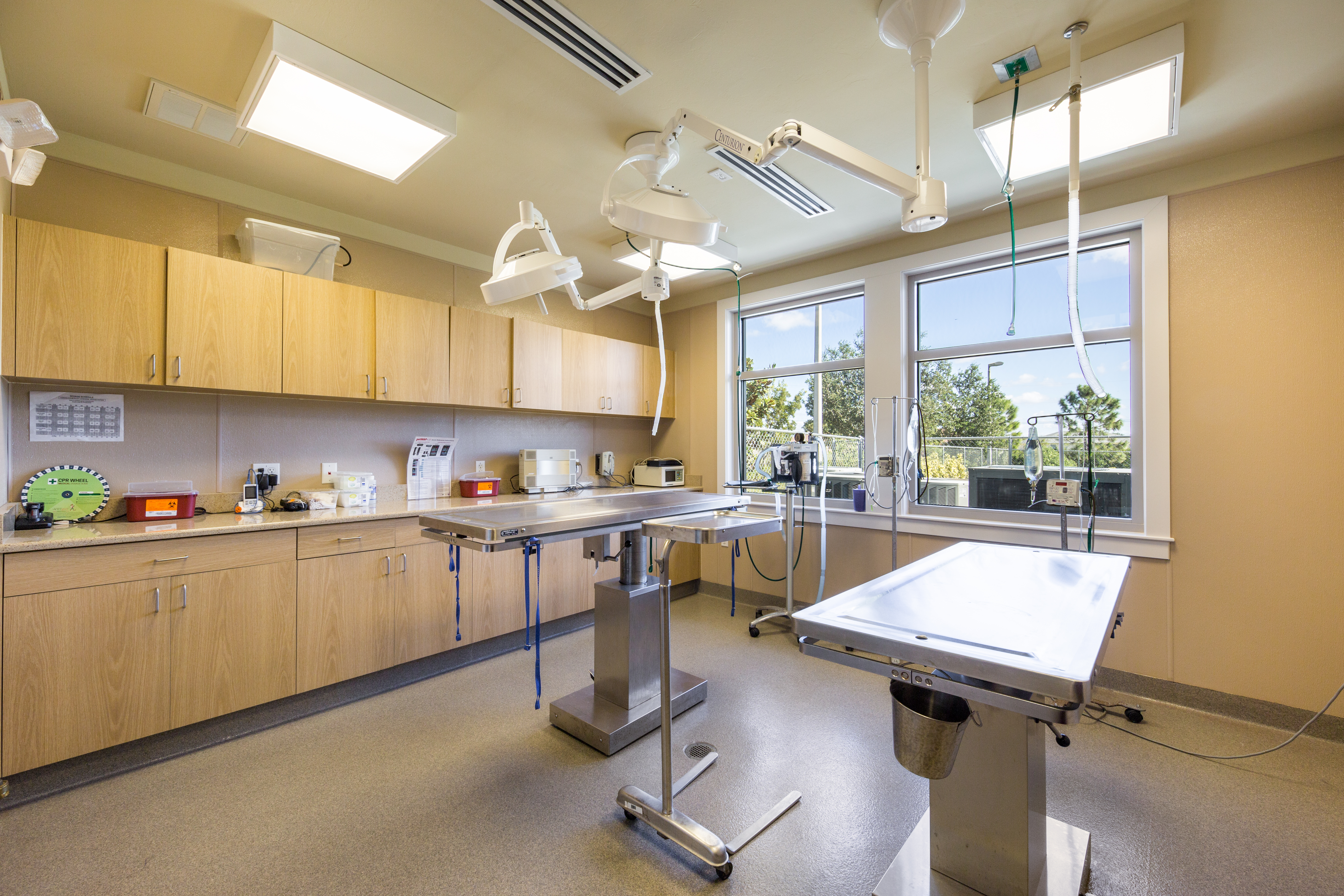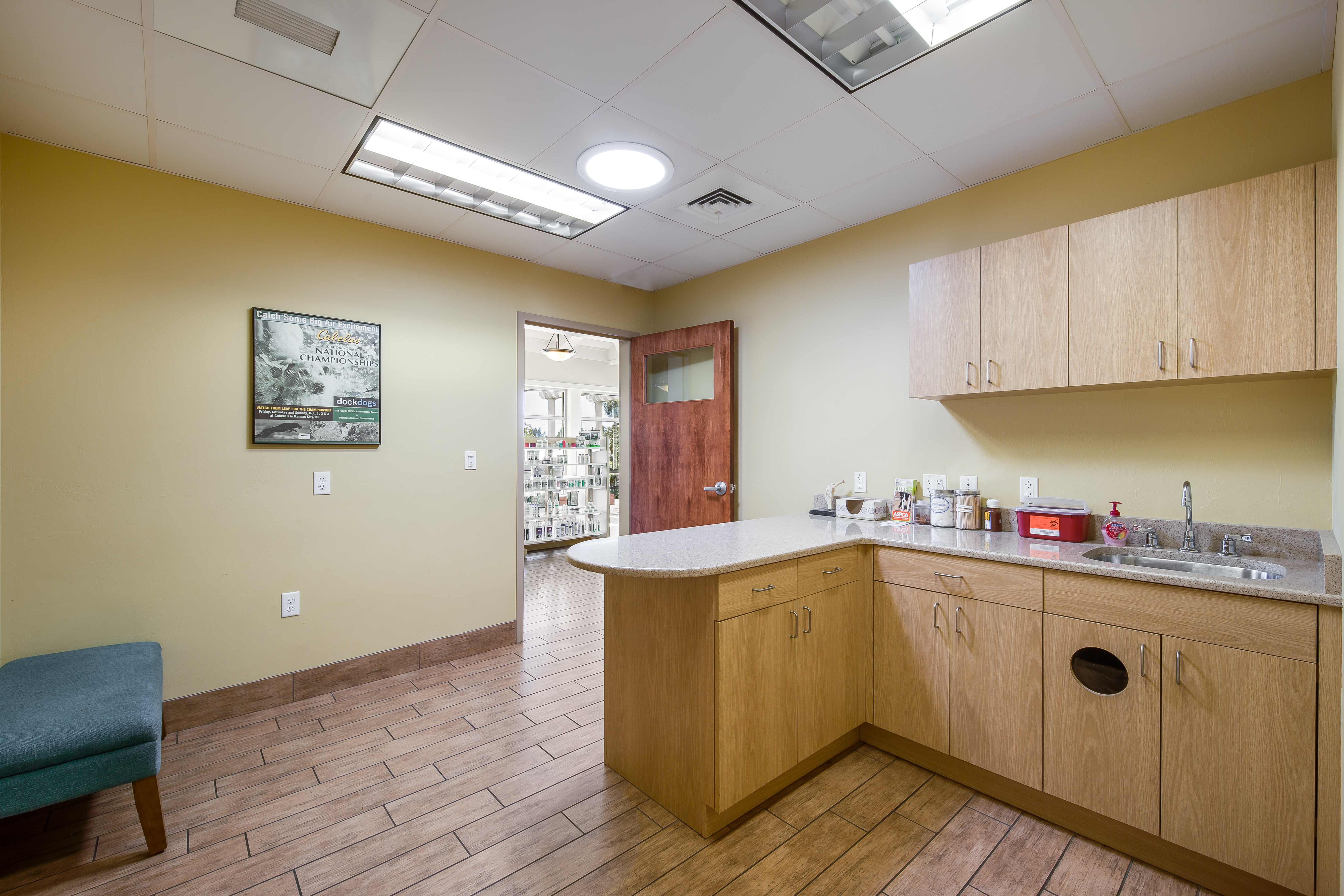 Our 5000 square-foot, stand-alone facility is equipped with everything we need to practice high-quality veterinary medicine!
We Proudly House:
·A large lobby with plenty of space for multiple families
·4 spacious, comfortable exam rooms
·A diagnostic imaging suite, equipped with a digital x-ray machine & ultrasound
·A large treatment area with a stocked pharmacy & cutting-edge laboratory equipment
·A state-of-the-art physical rehabilitation center with an underwater treadmill, class IV laser therapy, veterinary-specific PT equipment and modalities as well as a certified physical therapy practitioner
·An excellent boarding area for large and small dogs alike with large runs, spacious kennels, and a large fenced in yard for your pup to run around and play
·A separate boarding area exclusively for cats featuring custom cat-condos with shelving space specifically-rendered with kitty-comfort in mind
·A comfortable isolation room with separate air filtration system in the event of contagious disease
·A recovery room and hospital ward built with the patient in mind; often used for before and after surgical procedures, even when the doors to this room are closed we are able to see in at all times through the large windows and windowed doors to maintain optimal levels of patient care at all times in our open floor plan treatment area