Having such a conscientious and loving staff means you can rest assured knowing your pets will be well-cared for while you're away!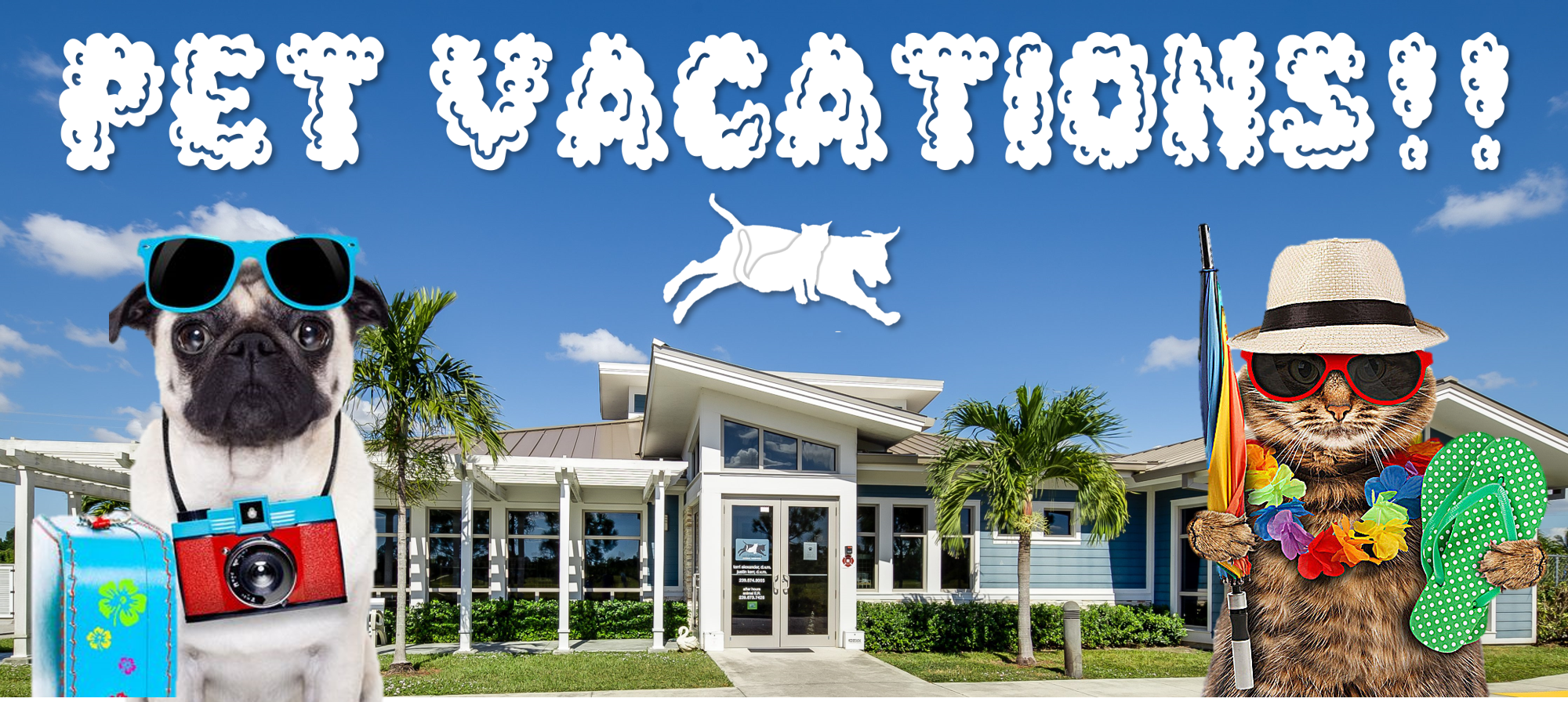 We house our feline visitors in specially-made condos away from the dogs; who have options between roomy runs and comfy kennels, as well as a large, green fenced-in yard to run off leash!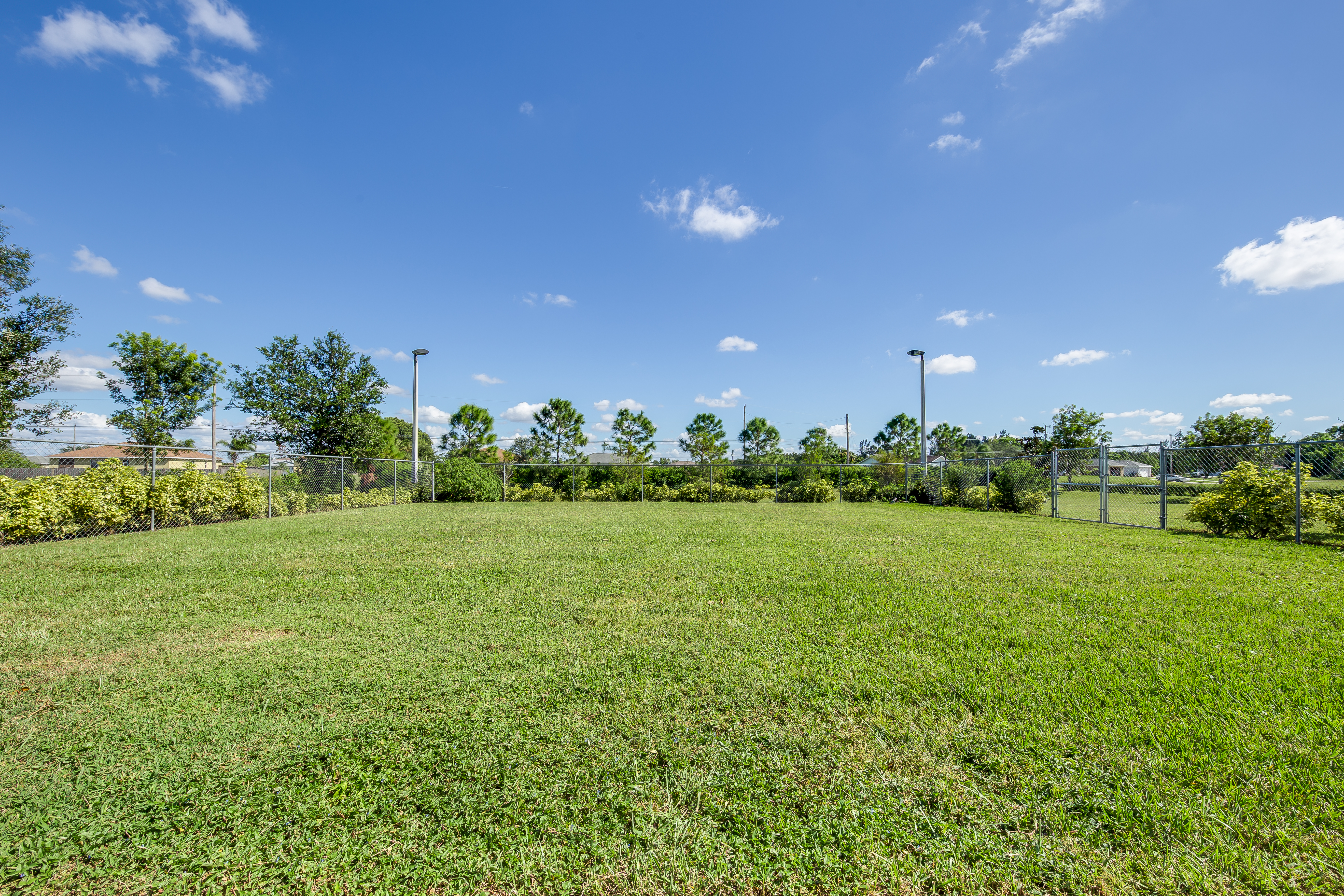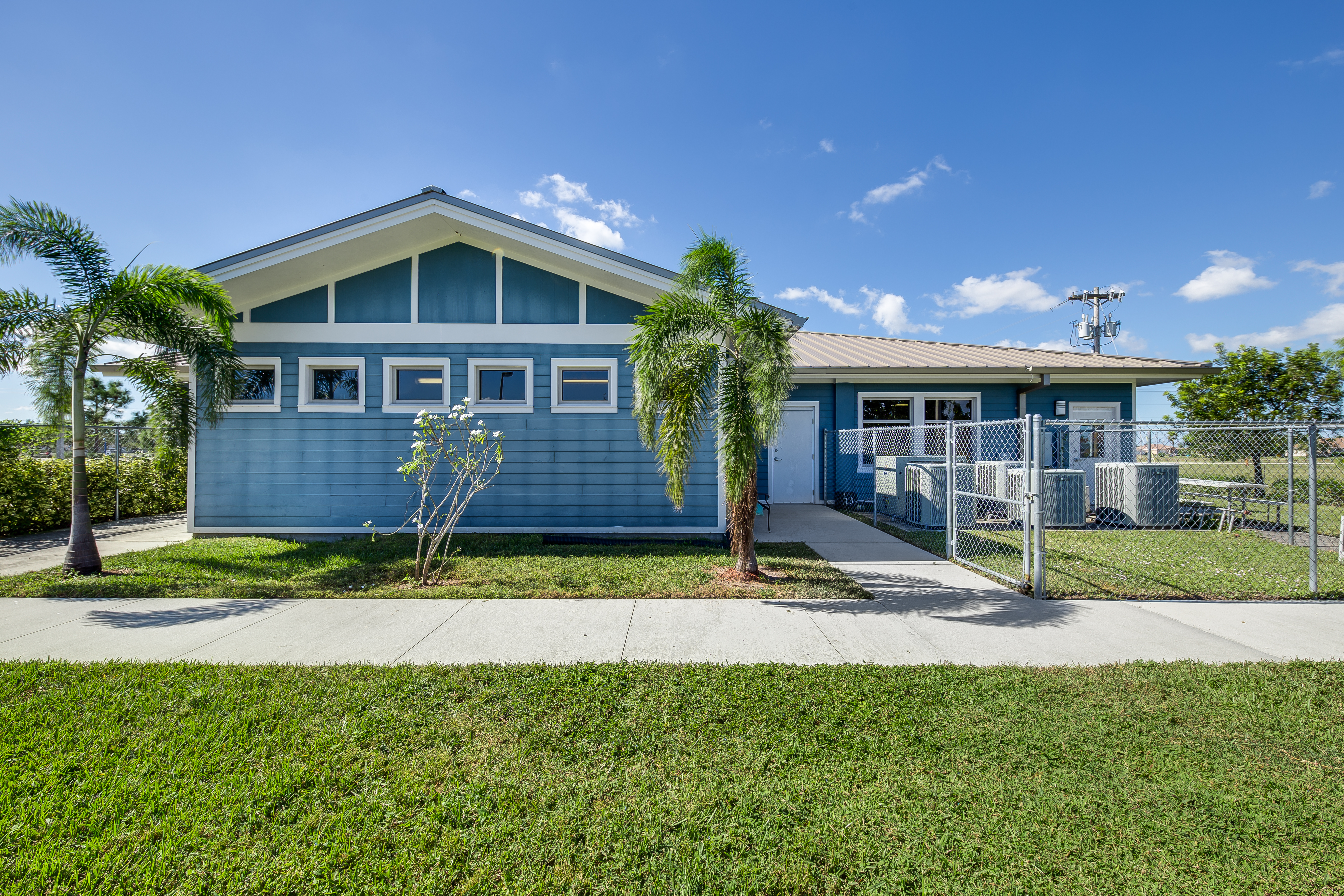 We are happy to accept requests & accommodations to best help your pet to feel like they're at-home.
For those needing a little extra, we also offer additional boarding services:
·Veterinary Services
·Comfort Massages
·Gym Sessions
·Splash-Times
·Bathing
·Ear Cleaning
·Nail Trims
·And More!!

An excellent boarding area for large and small dogs alike with large runs, spacious kennels, and a large fenced in yard for your pup to run around and play!!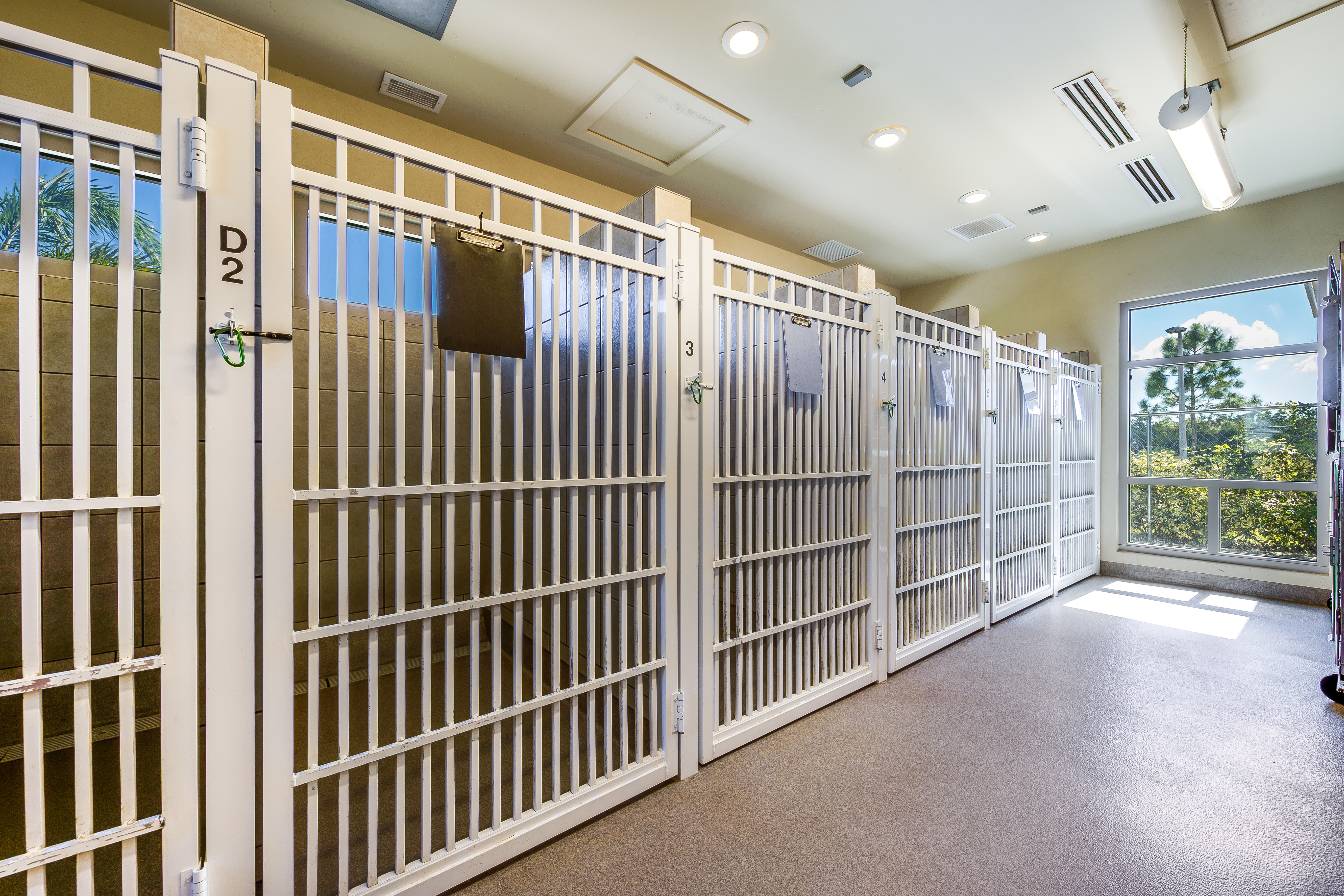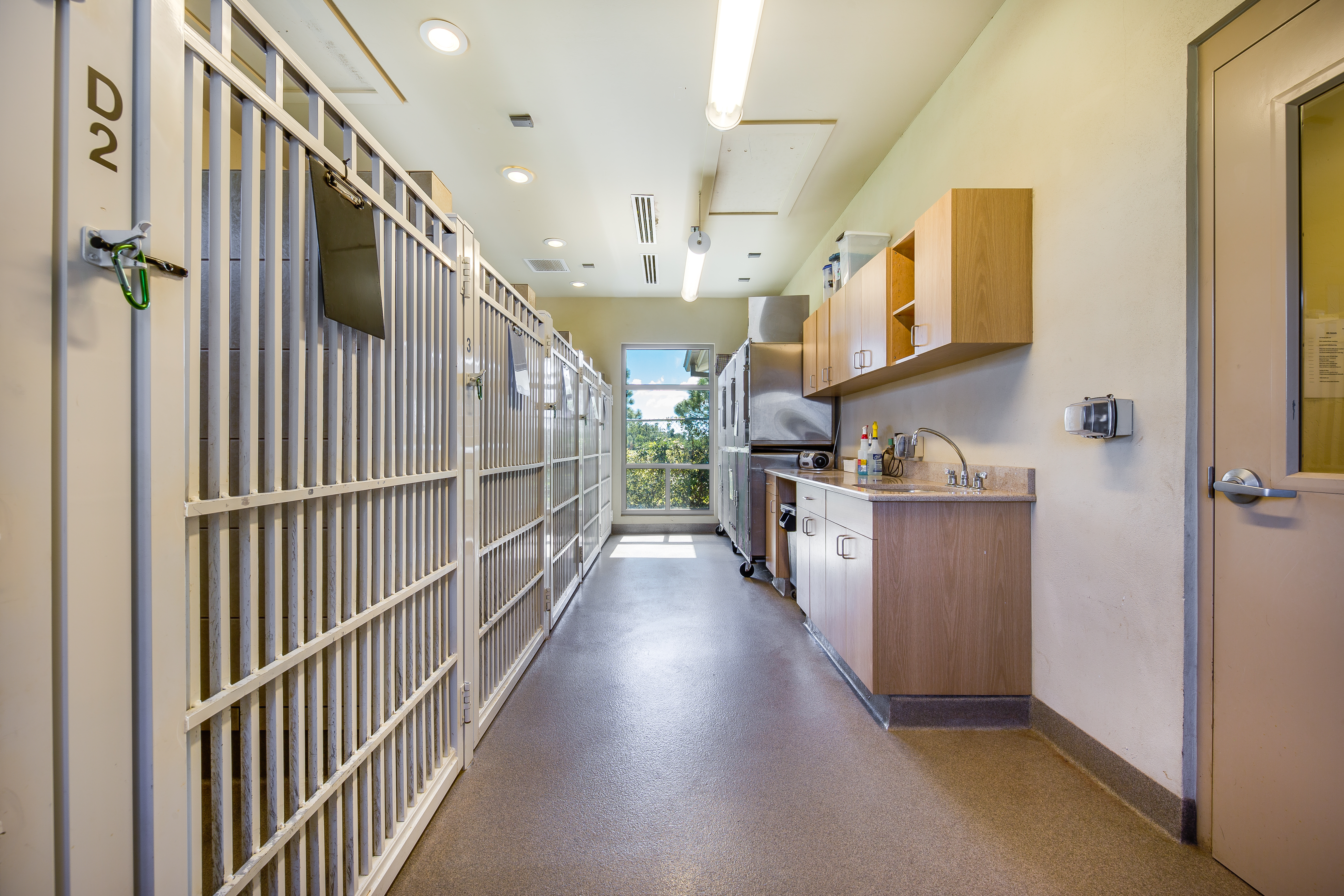 A separate boarding area exclusively for cats featuring custom cat-condos with shelving space specifically-rendered with kitty-comfort in mind!