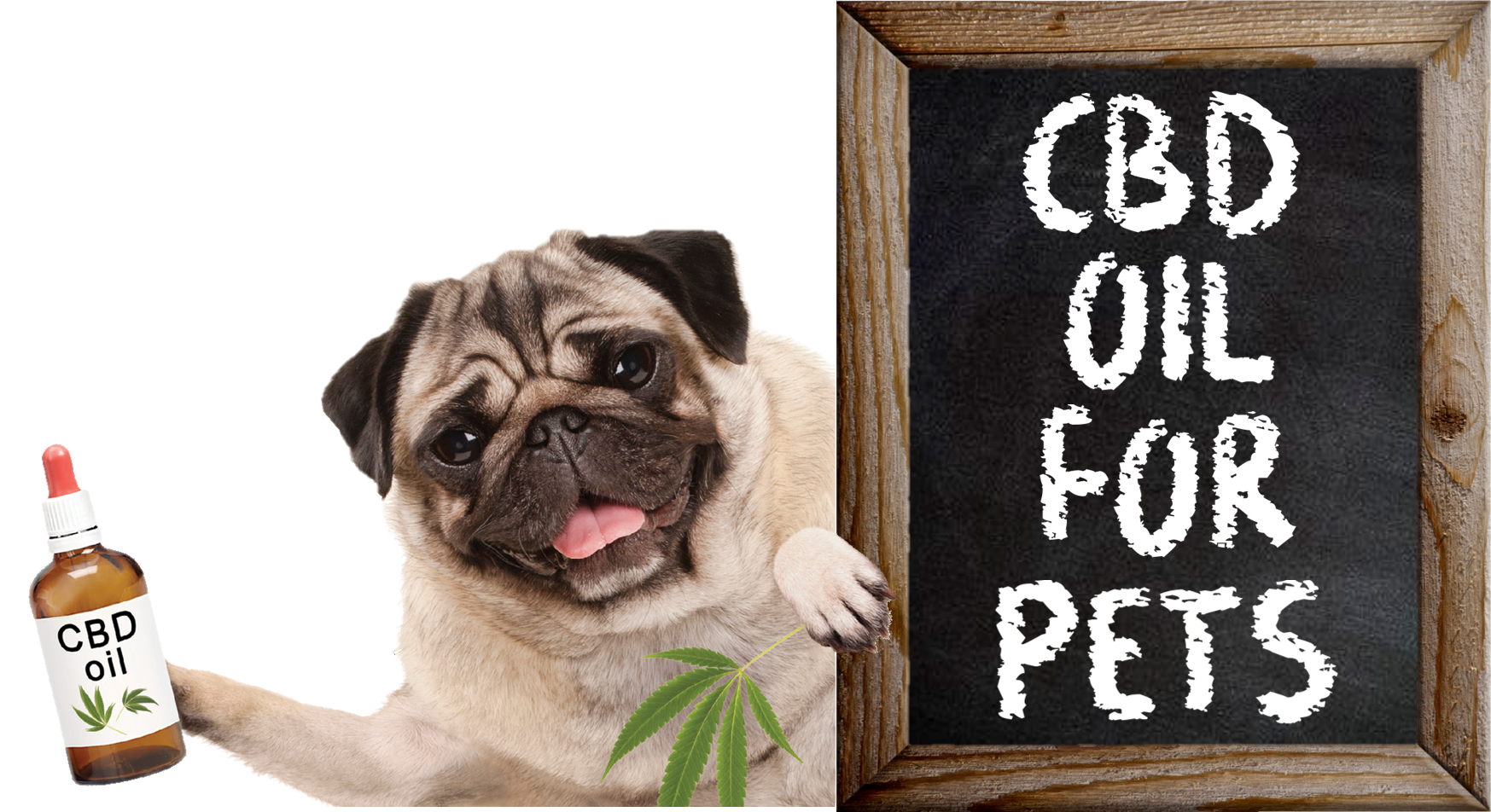 Cannabinoid is a broad term covering compounds found in cannabis and hemp. Some of the better-known cannabinoids are THC and CBD, although there are over 140 different cannabinoids present in hemp plants. THC is best known for psychoactive properties and is not safe for pets. Pet owners are increasingly looking to hemp products and cannabinoids as a first option for joint support ,and an alternative to traditional pain products and medications.

Not all cannabinoids are the same and they aren't all suitable for your pets. THC, while having reported beneficial effects on humans, is toxic to dogs and cats. The specific blend of cannabinoids is important as well as the specific terpenes. Pet owners should also be aware of under-dosing or inaccurate dosing. Many cannabinoid products on the market are simply guessing at dosages, which leads to ineffective results for the pets. Unlike other companies, ElleVet partnered with Cornell's Veterinary School and conducted the pharmacokinetic studies and research needed to understand how the product is metabolized by dogs & cats, and is therefore able to identify accuracy and frequency of dosing. Some of the best vets in the country conducted this research!.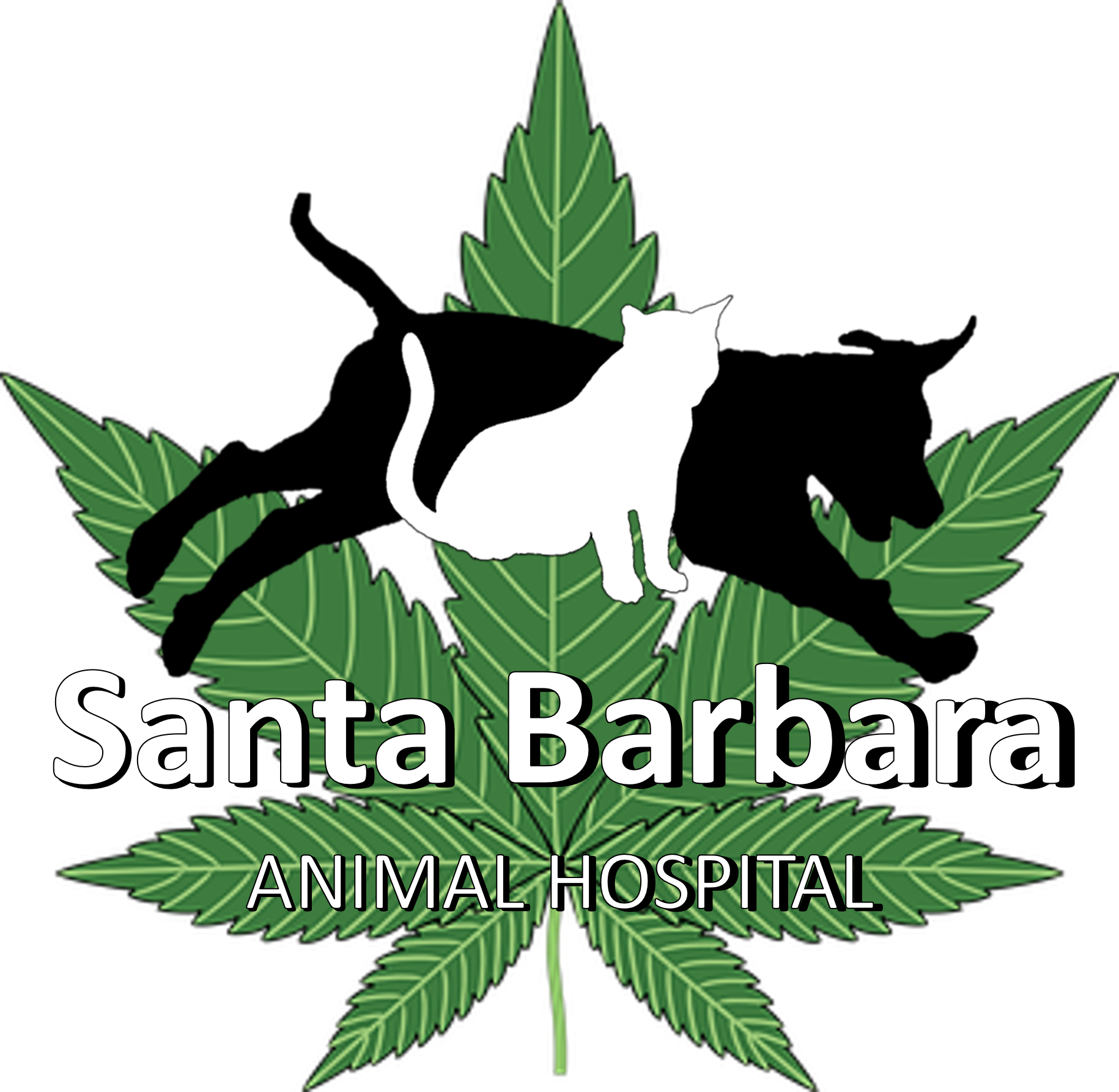 For years Specialty Pet Products has been a recognized source for odor extermination in veterinary practices, homes, offices, hotel rooms (and more!), by providing a variety of different product lines including the famous Pet Odor Exterminator Candles & Room-Sprays! All of these products are formulated with natural odor neutralizing enzymes that destroy odors rather than just masking them.  We offer year round and seasonal fragrances to choose from to help you eliminate the unwanted odors in your life and enjoy the best pet ownership has to offer!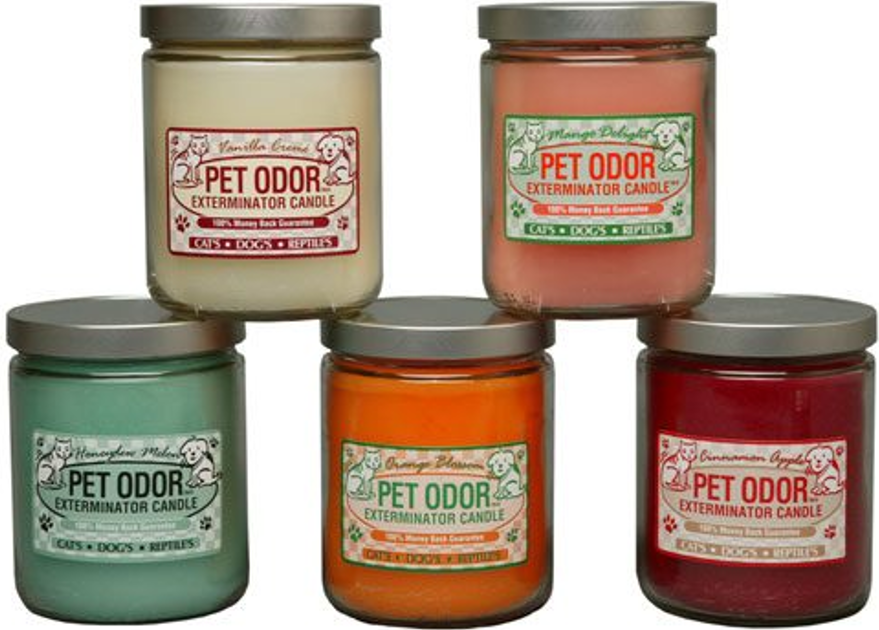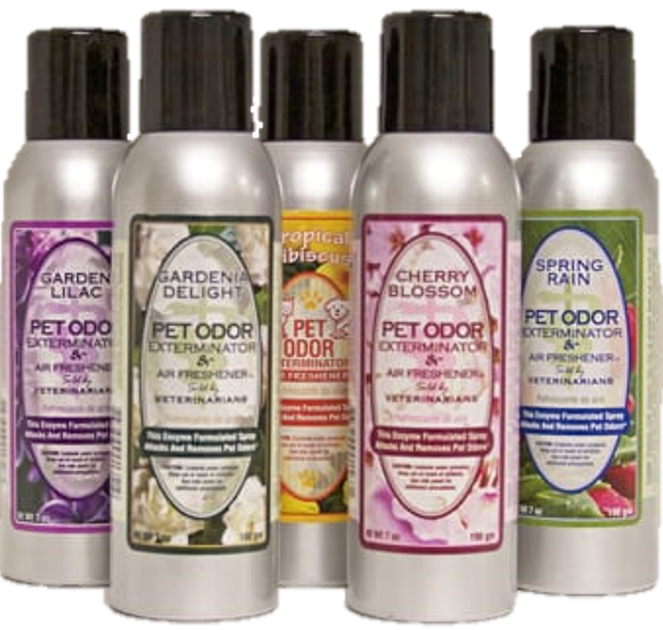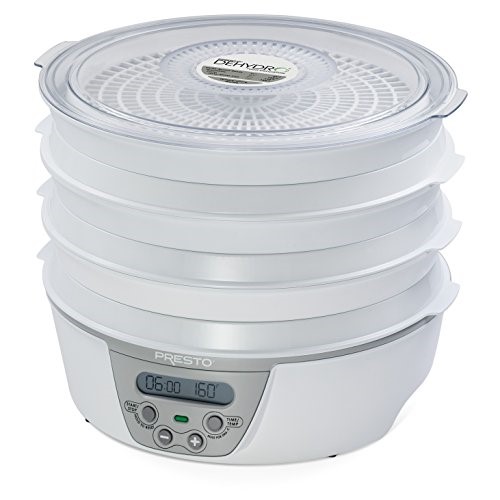 Tropical Chews are Santa Barbara Animal Hospital's own handcrafted dog & cat treats. Made fresh at our hospital with 100% all-natural, locally-sourced meat; we dehydrate, package, and vacuum seal for freshness- all right here! Loved by both dogs and cats, these jerky-style treats come in 3 ounce ($12) or 1.5 ounce ($7) sealed bags. Stop by for a free sample today!