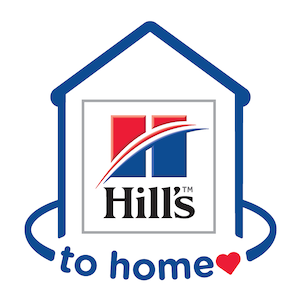 Register your pet by filling in & submitting the form below for the Hills to Home pet food delivery program!
Once registered, you will be emailed your log-in and password information, and may henceforth order your pet's quality diets online for home delivery!

Click the Hills to Home logo above to log-in!